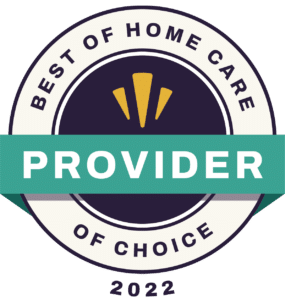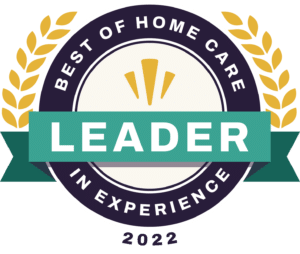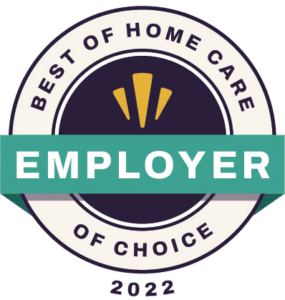 Why Superior?
We keep you safe and well. It's not just about staying home; it's about staying home safe and well. Our unique approach makes that possible.
We are high-tech and high-touch. We use the latest technology to deliver the most advanced care. But we never forget that client-responsive home care starts with the human touch.
We are client-prioritized. Simply put, we do the right thing for each client we serve, every day.
We help you Live! at home. Our goal is to help you continue living at home and enjoy the highest quality of life.
"Thank you so much for all your help. Thank God there are still some good people around."
"I can't say enough about the services of your agency. For many, this is a business; for you, it's truly a 'mission' of caring for others."
"Thank you for the wonderful care. You're all a responsive, professional and dedicated team."