At Superior, we share a passion for keeping our clients at home—safe, well and satisfied. Everything we do is centered on helping each of our clients to Live! at home.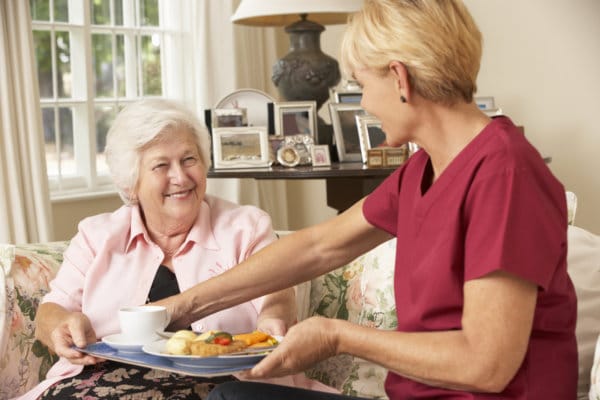 At Superior, we are not led by an absent owner, a board of directors or an out-of-state investment group. We are truly family-owned and family-managed. Owners Kim and Frank Scalise, along with their carefully selected leadership team, work together with commitment and passion every day, helping people Live! their best lives at home. We believe in always accountable care and being responsible for delivering that every day.
"We believe accountable care is this simple: always do the right thing. And we do."
Kim Pirilla-Scalise
We set the highest standards for all our caregivers. Each caregiver is carefully screened and undergoes extensive training. We also help our staff to grow as professionals and persons. That means you will get care from a provider you can trust.